The Indigo Disk (Pt. 2 of Scarlet and Violet's DLC) Launches in December
---
Get ready for some serious battles as The Indigo Disk launches just in time for Christmas!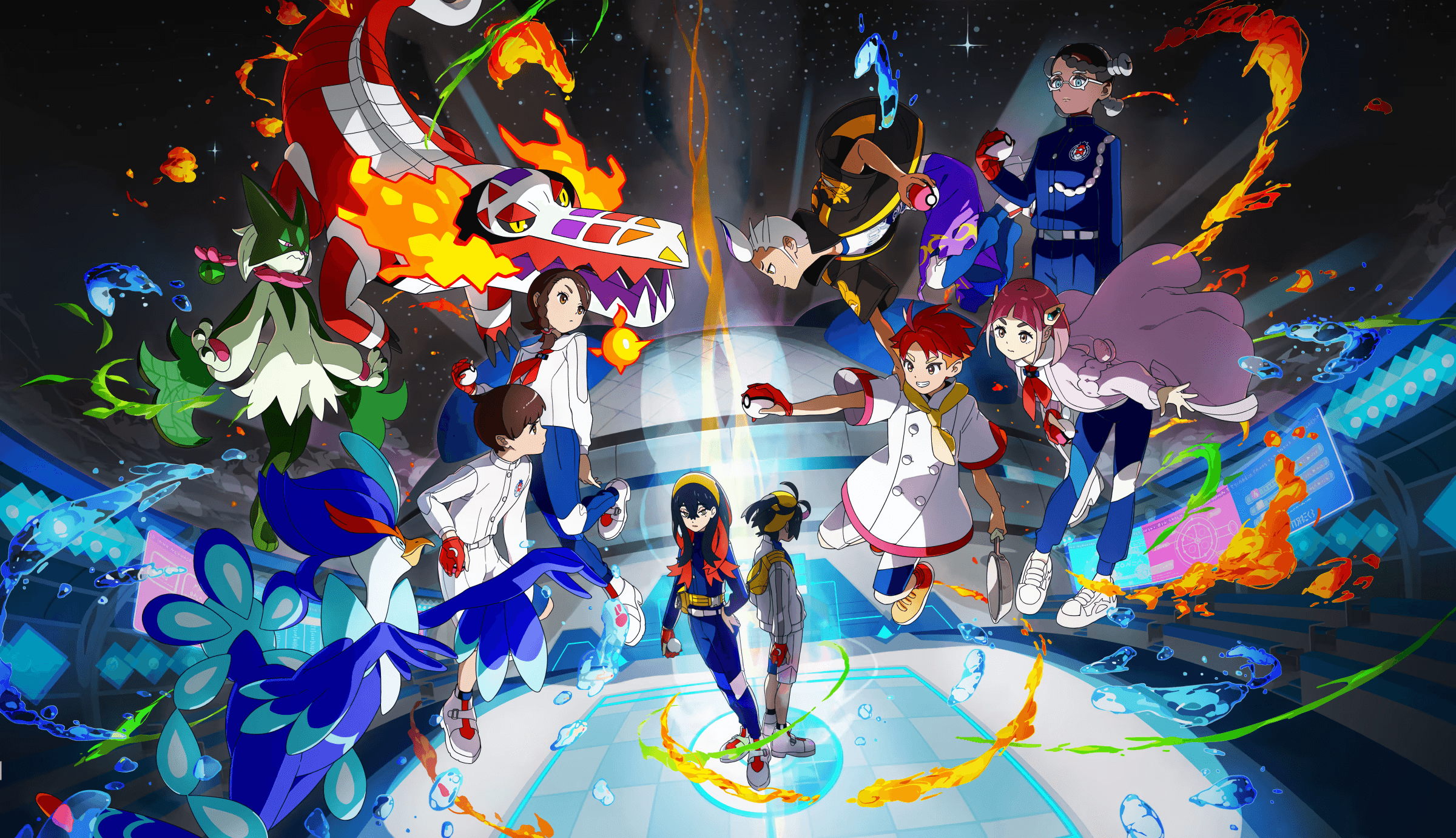 ---
The Hidden Treasure of Area Zero's first part, The Teal Mask, launched just over a month ago on September 13, 2023. That DLC took us to the area of Kitakami where we got to meet Ogerpon and a few other new Pokémon. Now, we can get ready to go to the Blueberry Academy in December! Part 2 of the Scarlet and Violet DLC launches December 14, 2023!
Pokémon's official Twitter/X account made the announcement this morning and it seems lots of fans are already excited. As we've seen in past trailers, this DLC will feature a new academy located in the Unova region, where we'll be able to do a ton of Pokémon battles. Additionally, there's an interesting facility (like a conservation area or really large zoo) that has species of Pokémon from all over. There will also be new features and upgrades allowing us to fly constantly on Koraidon and Miraidon.
Of course, The Teal Mask DLC still had issues with performance, so we'll have to see how well the latest DLC will perform on the Switch. Don't get your hopes up that some miracles will happen in the next month and a half!
Stay tuned for more details as they come regarding the DLC!
---
---

denvoros
---
The webmaster of RotomLabs.net. Denvoros is an avid programmer and scientist. When he's not complaining about how "over odds" isn't a thing, you can find him playing all sorts of Nintendo games.