Scarlet and Violet Season Six has Begun
---
Time to be the very best in season 6!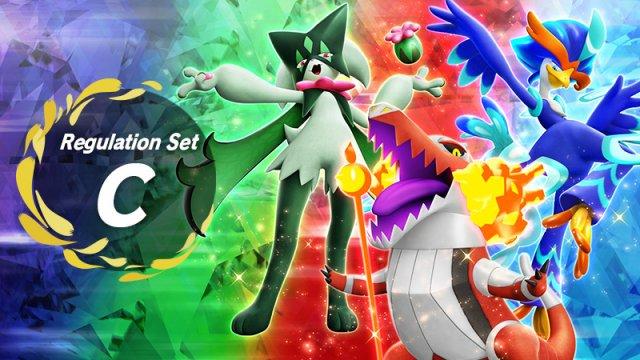 ---
Season Six for Pokémon Scarlet and Violet's Ranked Battles has begun! This is the second season in a row that features the addition of Wo-Chien, Chien-Pau, Ting-Lu, and Chi-Yu in all ranked modes (you can check on all eligible Pokémon here). You have until May 31 for this season, so make sure you get battling!
The season runs until May 31, 2023 at 23:59 UTC. The rewards really arn't that great, giving you a few Bottle Caps, Ability Capsules, and Bitter Herba Mystica if you get Ultra Ball Tier or higher when you finish. Honestly, not that great of rewards for grinding through the season.
Anyway, enjoy the battles!
---
---

denvoros
---
The webmaster of RotomLabs.net. Denvoros is an avid programmer and scientist. When he's not complaining about how "over odds" isn't a thing, you can find him playing all sorts of Nintendo games.