The Pokémon Company Might Consider Slowing Release Schedule
---
With Scarlet and Violet's embarrassing release, maybe The Pokémon Company should slow down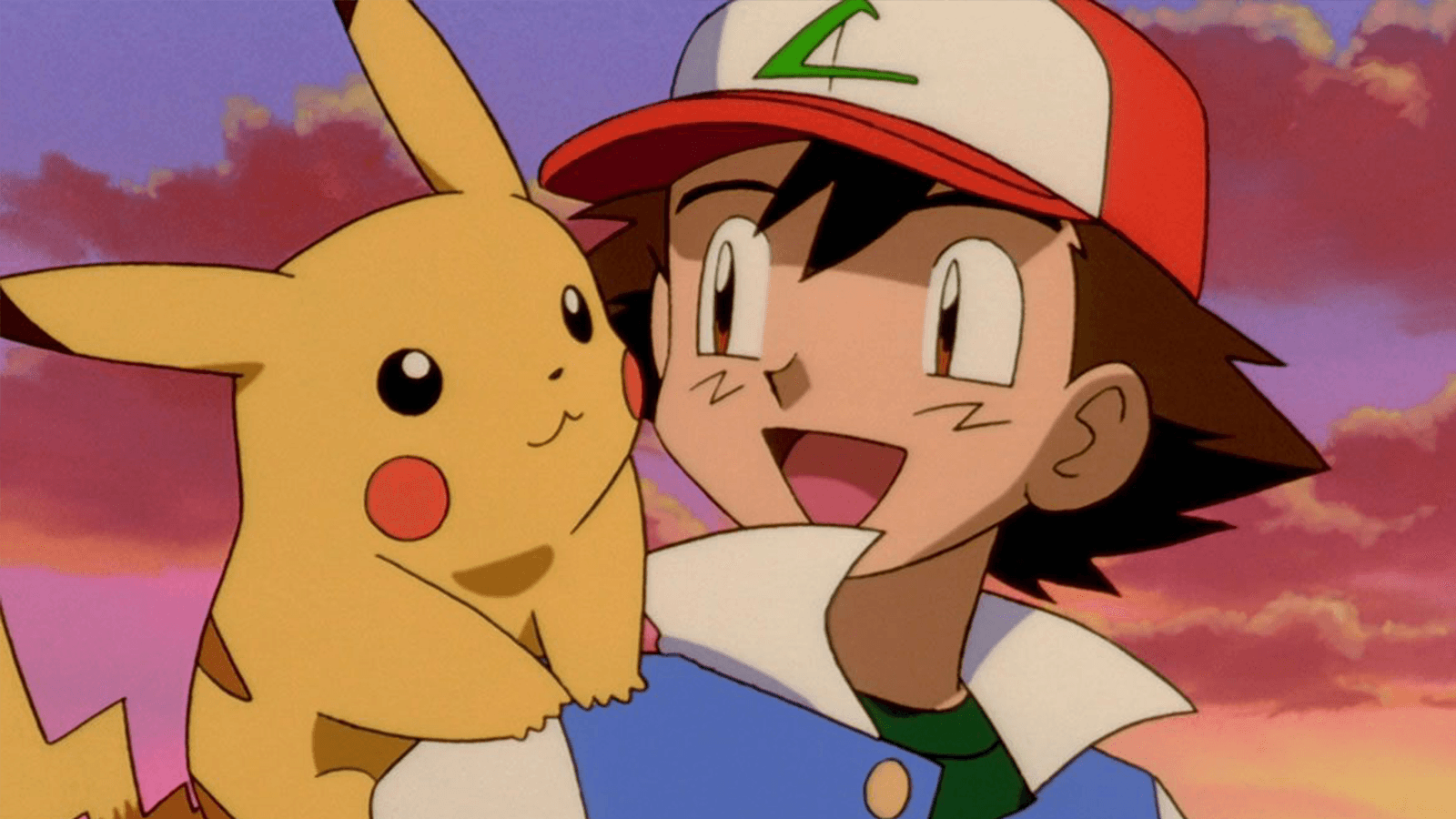 ---
Pokémon Scarlet and Violet were released in November last year to a significant amount of criticism. They were GameFreak's "fourth" title on the Switch, following Let's Go, Pikachu! and Let's Go, Eevee!, Sword and Shield, and Pokémon Legends: Arceus. Not to mention the two large DLC expansions to Sword and Shield and the two expansions coming soon for Scarlet and Violet. There are also rumblings of a new Legend's title in development, they're surely working on Generation 10, and we have to consider GameFreak's newest work with Project Bloom.
From late 2018 to now, The Pokémon Company and GameFreak have been averaging just less than one main-line game a year (exactly one if you include ILCA's "remakes" in Brilliant Diamond and Shining Pearl). No other Nintendo series has that many titles released for the Switch.
Many of us in the community, myself included, believe that the tight release schedule GameFreak and The Pokémon Company adhere to results in a lower quality video game at release. Scarlet and Violet were novel and brought new experiences to the Pokémon franchise, but they were so riddled with bugs and glitches that many considered them hardly playable.
At the Pokémon World Championships this weekend, ComicBook.com was able to interview the chief operating officer of The Pokémon Company, Takato Utsunomiya, and ask about the schedule that Pokémon adheres to. Specifically they asked "whether there was a specific schedule that the Pokemon brand was beholden to when it came to the release of new Pokemon games."
Takato Utsunomiya had the following to say:
"I think in general, if you look at the past, the path we've taken up until now has been this constant release, always regularly releasing products on a fairly fixed kind of a cadence, you might say. Always having these products able to be introduced and new experiences for our customers, and that's how we've operated up until now. I think we're still operating in that way, but there's more and more conversations, as the development environments change, about how we can continue to do this, while making sure that we're ensuring really quality products are also being introduced."  (Takato Utsunomiya via ComicBook.com)
There's no specific wording here to suggest that the company will be changing their release schedule, so we might continue to see a fast-paced schedule for these games. However, this quote certainly acknowledges that they're having "conversations" about if adjustments need to be made.
Here at RotomLabs, we love Pokémon and we love good quality games. There is an unmatched excitement that comes with new Pokémon reveals and with new games! But, getting good quality games requires an immense amount of effort. As Pokémon progresses further into the HD and open-world era of gaming (a whole generation behind, mind you...), surely they realize how much more effort it takes than in the past.
Hopefully this is a sign of good things to come. We want to make sure the workers at GameFreak are happy and healthy (they currently seem to be according to reviews and interviews!) as they press forward into the future. Of course, we would also prefer for the quality of Pokémon releases to increase significantly as well. Scarlet and Violet were technical disasters. It seems the best solution to both is to give them more time.
---
---

denvoros
---
The webmaster of RotomLabs.net. Denvoros is an avid programmer and scientist. When he's not complaining about how "over odds" isn't a thing, you can find him playing all sorts of Nintendo games.